Some services are not accessible on a smartphone.
Home

>

Ver-Mac Message Board - PCMS-320 Pro Series
Double-tap and hold to zoom.
Mouse over the image to zoom.
Ver-Mac Message Board - PCMS-320 Pro Series
Product Code: 33112208

Ver-Mac's PCMS-320 is a mid-size full-matrix trailer-mounted portable changeable message sign. The PCMS-320 features the NTCIP-compliant V-Touch controller, Opti Power lens, Tilt-and-Rotate solar panels, JamLogic fleet management software and optional Stealth Technology. This unit combines energy-efficient design and high-quality construction to provide the most reliable and cost-effective message signs on the market. The PCMS-320 has a compact design which makes it perfect to be used on highway construction projects where space is limited and in urban areas.
Stealth Technology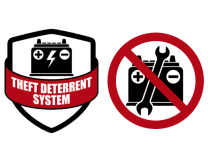 Ver-Mac's innovative Stealth Technology design will significantly help reduce your message board battery maintenance and repair costs. Ver-Mac's Stealth Technology was designed to eliminate two of the industry's biggest issues: battery maintenance and battery theft. Ver-Mac's Stealth Technology utilizes sealed maintenance-free batteries stored in a cleverly hidden battery compartment. The sealed batteries prevent the equipment from shutting down due to lack of battery maintenance. The hidden storage compartment deters thieves from stealing batteries. Both features ensure continuous performance of the equipment and reduce maintenance, repair and labor costs.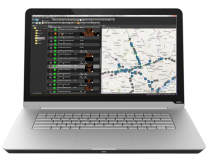 Jamlogic
Jamlogic software allows you to control your equipment from any pc, laptop, tablet or smartphone.
Hourly automated refresh and battery/GPS alerts & reports
Interactive map & list view of all equipment
Project folders to organize equipment
Logs date/time of all activated message
ENERGY EFFICIENT DESIGN
Opti Power Lens - The encapsulated design maximizes each LED output to create bolder and brighter characters while utilizing less energy.
Solar Panels - Provide maximum solar recharging year-round
Designed to run 12 months in most regions without manual charging.
Various configurations of solar panels and batteries are available to meet your needs.
HIGH QUALITY CONSTRUCTION
Powder Coating Superior Finish - Impact, humidity, salt spray and rust resistant
4 Leveling Jacks - For stabilization and easy transportation.
Electro-Hydraulic Lift Mechanism - For quick and effortless deployment.
Heavy-Duty Plastic Fenders - For durability and easy replacement.
Lockable Plastic Box -Protect the controller, modem, pump, and other components.
2" Coupler or 3" Pintle Eye - For easy towing.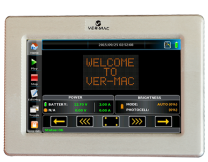 V-TOUCH CONTROLLER
This variable message board comes with an innovative V-touch controller, the industy's most functional and easy to use. The 7-inch color LCD pressure sensitive display screen is user-friendly, and offers additional functionality including scheduling, sign diagnostics, pin-protected security, and much more.
DISPLAY

DIMENSIONS

63" x 101"
4 LEDs per pixel
3 lines of 8 characters per line (default 5x7 font)
3 lines of 11 characters per line (3x7 font)
Full matrix of 30 x 48 pixels
Display sign rotates 360 degrees for perfect setting
Plug-and-play display modules for simplified maintenance.

Overall length: 150"
Overall width: 82"
Operating height: 183"
Traveling height: 107"
OPTIONS
Battery charger
Tongue wheel jack
Radar
Data logger (requires radar)
PTZ Camera
Fixed Camera
Tilt-and-rotate solar panels
WARRANTY
1 year on complete trailers. 2 years on electronic components manufactured by Ver-Mac.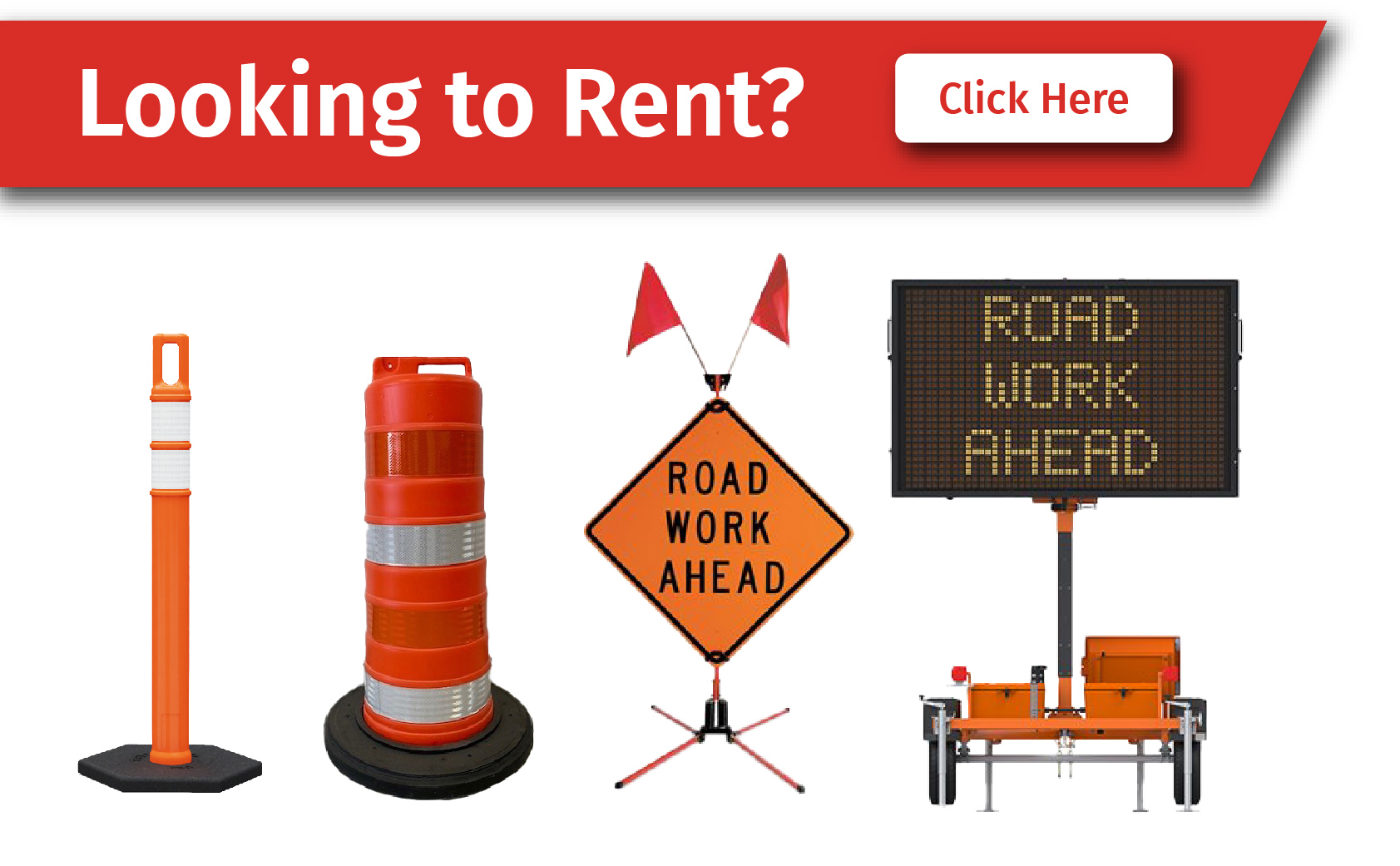 Size :

Mid

Type :

Trailer-Mounted

Style :

Message Board
You May Also Be Interested In