Some services are not accessible on a smartphone.
Home

>

Street Name Blade - 44" x 9" - 13 characters - High Intensity
Double-tap and hold to zoom.
Mouse over the image to zoom.
Street Name Blade - 44" x 9" - 13 characters - High Intensity
Product Code: 11140646
Please count your characters (including spaces). If an incorrect size is ordered, the price of your order may have to be adjusted after the order is placed.
If you exceed 13 characters you will need a larger street name blade. If you have fewer characters, we recommend a smaller street name blade. These street name blades are intended for use in Alberta and Saskatchewan. This blade is double-sided - text and sheeting appear on both sides.
There are many configurations available for Manitoba street name blades. For examples of each available option, please review Street Name Blade Configurations.
ATS Traffic is a 3M certified fabricator. All signs are manufactured at our facility in Edmonton. 3M reflective sheeting products are the choice of ATS Traffic and of most major Canadian government agencies and municipalities.
3M Diamond Grade (DG) Reflective Sheeting:
A state-of-the-art, full cube prismatic reflective sheeting that delivers optimal performance at most sigh distances. Its optical elements return almost 60 percent of available light to drivers - nearly double that of other prismatic sheetings. Diamond Grade sheeting meets ASTM Type IX and ASTM Type XI. It is designed as a replacement for many types of reflective sign sheetings in use today.
3M High Intensity (HI) Reflective Sheeting:
A reflective sheeting with a unique construction providing high levels of retro-reflectivity for multiple traffic and commercial situations. Non-metalized microprismatic lens reflective sheeting is designed for production of reflective durable traffic control signs. Exceeds ASTM D 4956 Spec Type III and IV.
3M Engineer Grade (EG) Sheeting:
Enclosed lens retroreflective sheeting with glass bead retroreflectors. This sheeting is intended for non-critical traffic signs. Meets ASTM D 4956 Type I.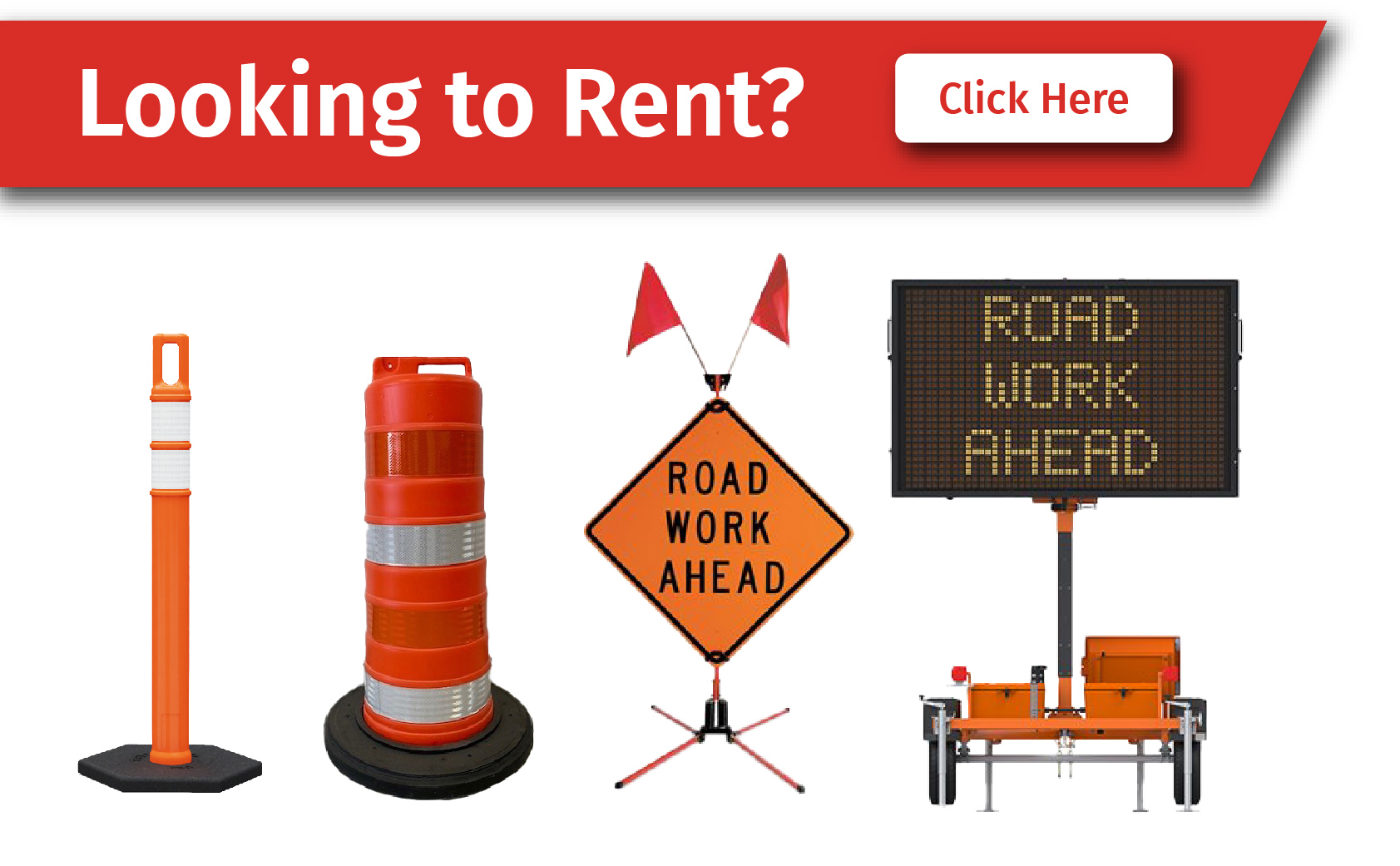 Please login to view pricing on this item.
You May Also Be Interested In