Some services are not accessible on smartphone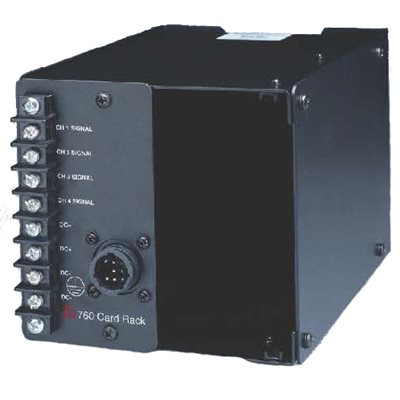 Press and move to zoom.
Mouse over image to zoom.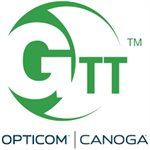 760 Card Rack with P1 Harness Assembly
Product Code: 33130142
760 Card Rack With P1 Harness Assembly
DESCRIPTION
The Opticom 760 Card Rack is designed to be used in traffic control cabinets without card slots for Opticom Infrared System components. The unit is made up of a metal enclosure with a dedicated card slot for one phase selector or discriminator (Opticom units). You may use either two- or four-channel units.

Features
Rugged design
Stable mounting (on-shelf)
Easy installation
Easy to read terminal
Physical Dimensions
Length: 8.5" (21.6cm)
Width: 5.25" (13.3cm)
Height: 5.25" (13.3cm)
Weight: 1.37lbs (620g)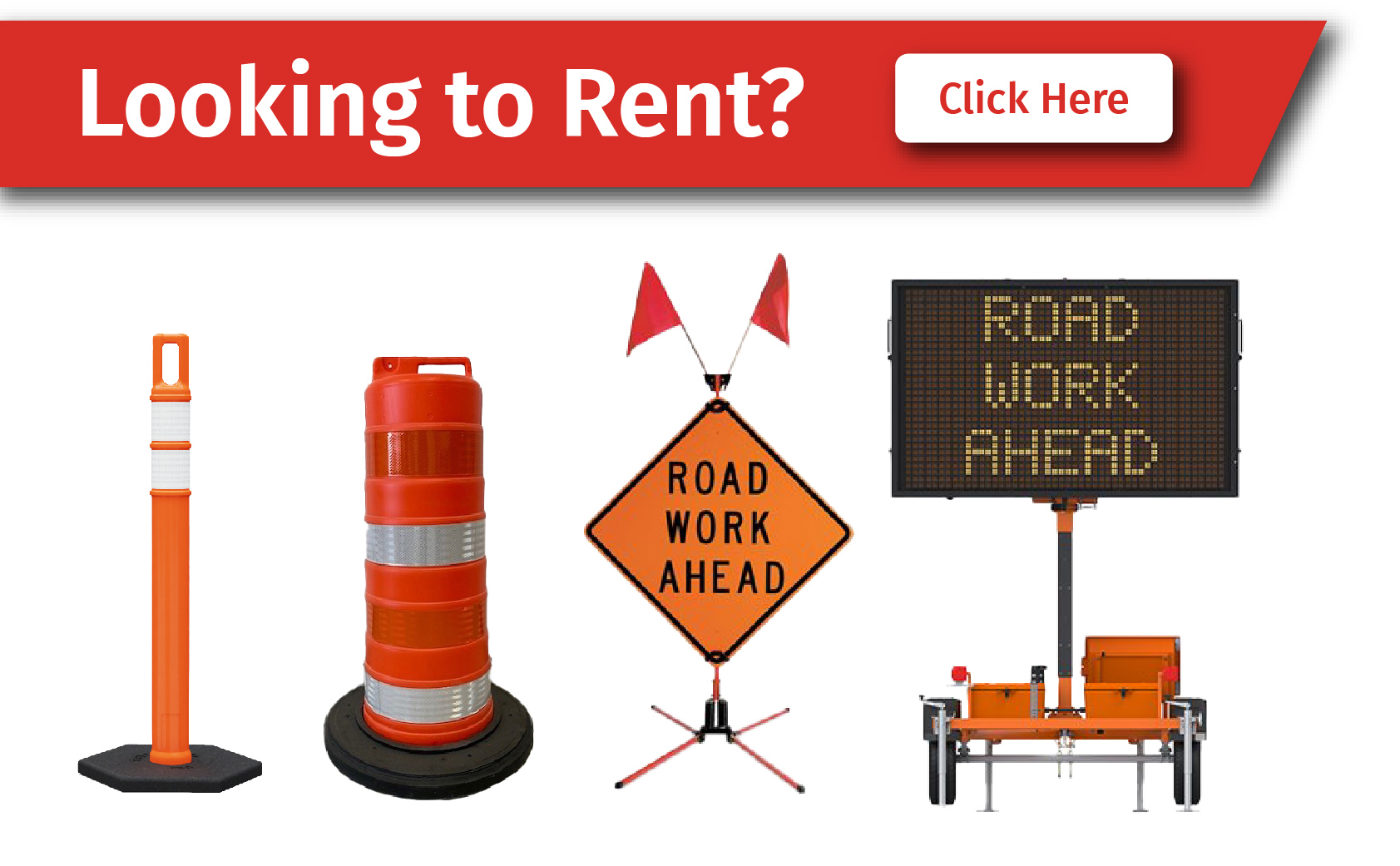 Please login to view pricing on this item.