Some services are not accessible on a smartphone.
Home

>

Ver-Mac Trailer Mount Arrow Board - ST-4825 Pro - 25 Light - Solar Powered
Double-tap and hold to zoom.
Mouse over the image to zoom.
Ver-Mac Trailer Mount Arrow Board - ST-4825 Pro - 25 Light - Solar Powered
Product Code: 33112287

Ver-Mac's TM-1056 is a full-matrix truck-mounted message sign that is powered from the truck's battery. The TM-1056 allows 1 line of text and 9 characters per line. The TM-1056 features the innovative V-Touch controller that plugs into the cigarette lighter. The TM-1056 is ideal for highway construction and maintenance crews, highway stripping trucks, highway emergency, and helper trucks.
PRO-SERIES FEATURES
Stealth Technology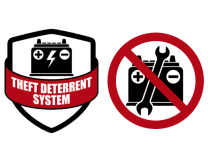 Ver-Mac's innovative Stealth Technology design will significantly help reduce your message board battery maintenance and repair costs. Ver-Mac's Stealth Technology was designed to eliminate two of the industry's biggest issues: battery maintenance and battery theft. Ver-Mac's Stealth Technology utilizes sealed maintenance-free batteries stored in a cleverly hidden battery compartment. The sealed batteries prevent the equipment from shutting down due to lack of battery maintenance. The hidden storage compartment deters thieves from stealing batteries. Both features ensure continuous performance of the equipment and reduce maintenance, repair and labor costs.
Improved Single Mast Design
Diamond Plate Maintenance Platform
Rugged Indexed Rod Mast Brake
Tongue Wheel Jack for easy and safe set up
Secure Support of Arrowboard for Transport
Safely Set and Turn Arrowboard to Traffic
Optibright Technology
Exclusive Energy-Efficient Lens Mold
Easier Replacement of Lamps
Autonomous No Hassle Performance
V-Switch Controller
Easy-to-use rotary switch to quickly select arrow patterns/mode
Real-time arrow, solar & battery status
Lockable control box for more security
Photocell with automatic adjustment
Smart Arrowboard (optional)
Plug & Play Set up
Lane Closure Start Location
Mode Displayed on Arrow Sign
Road Name & Mile Marker Where Deployed
Direction of Traffic of Road Where Deployed
Ability to retrofit existing arrowboards
SINGLE-MAST DESIGN
Arrowboard protected in travel position - Safer to use and more efficient to store and transport
Low center of gravity reduces wind drag - Saving fuel costs
Angle the arrowboard independently towards traffic - Safely set and turn arrowboard to traffic
Easy maintenance platform - Diamond plates make it easy and safe to perform maintenance
ENERGY-EFFICIENT DESIGN
Optibright Technology - Exclusive lens mold designed for super efficient energy consumption
Solar Panel - Provides maximum solar recharging during all four seasons
Solar Regulator - Protects the batteries against overcharge, over-discharge and short circuits. Both models are designed to run 12 months in most regions without manual charging.
HIGH QUALITY CONSTRUCTION
Powder coating superior finish - Impact, humidity, salt spray and rust resistant
4 adjustable telespar - For trailer stabilization and easy transportation
Tongue wheel jack - For easy and safe trailer set up
Removable tongue - Saves space for storage
Manual lift mechanism - For quick deployment
U-shaped cradle for arrowboard - For better support during transportation
Rugged indexed rod mast brake - The arrow can be positioned on 209 degrees (17 deg. increments)
Heavy duty plastic fenders - For durability and easy replacement
2" coupler or 3" pintle eye - For easy towing
 

DISPLAY

 
 

DIMENSIONS

48" x 96"
25 LED lamps with Optibright Technology
2 back LED lights

 

Overall length: 134"
Overall width: 96"
Operating height: 135.5"
Traveling width: 70"
Traveling height: 93"
OPTIONS
Weatherproof battery charger
Smart arrowboard
Smart arrowboard retrofit
WARRANTY
1 year on complete trailers. 2 years on electronic components manufactured by Ver-Mac.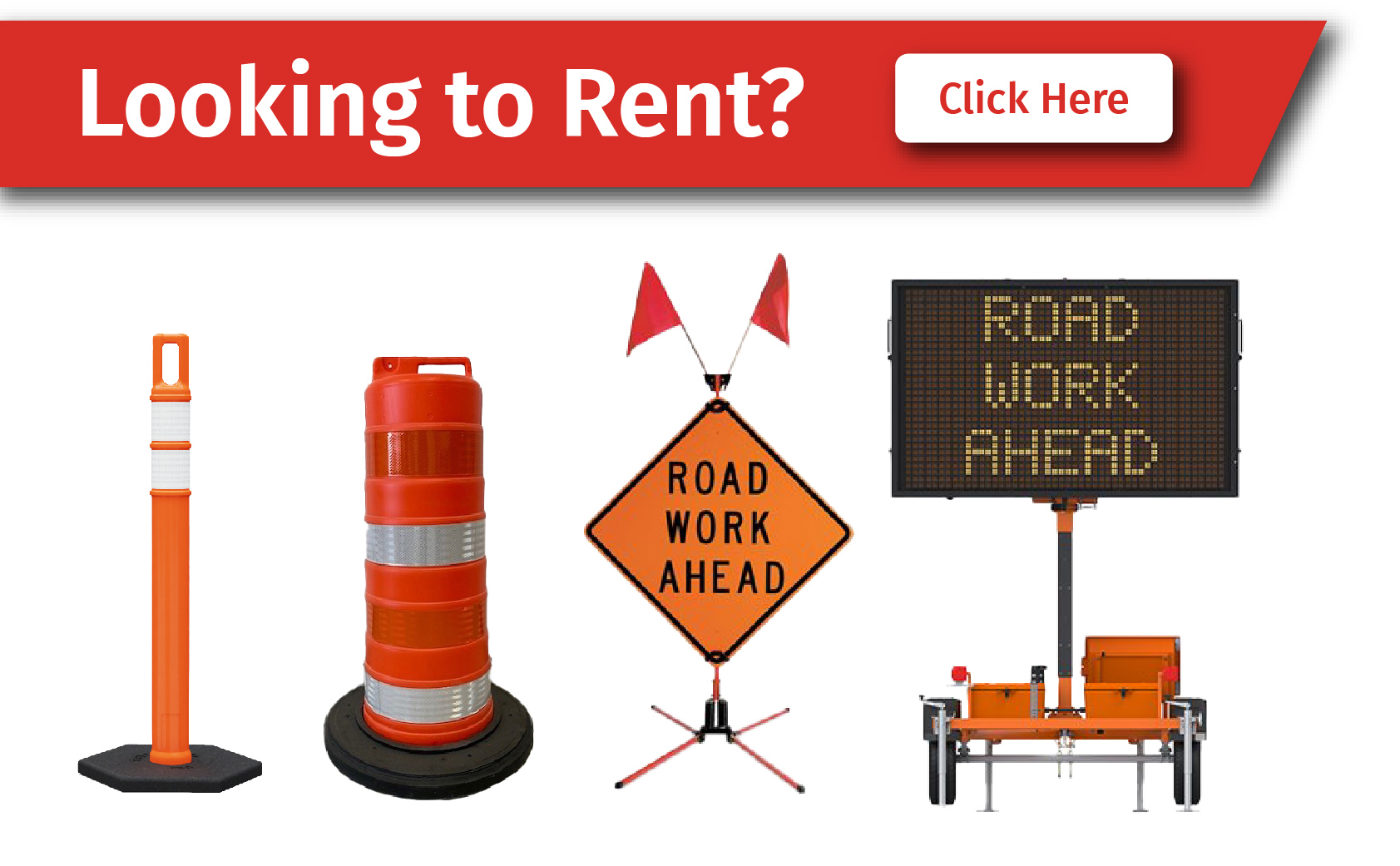 Size :

Large

Type :

Trailer-Mounted

Style :

Arrow Board
You May Also Be Interested In