Some services are not accessible on smartphone
Home

>

ITS

>

764 Multimode Phase Selector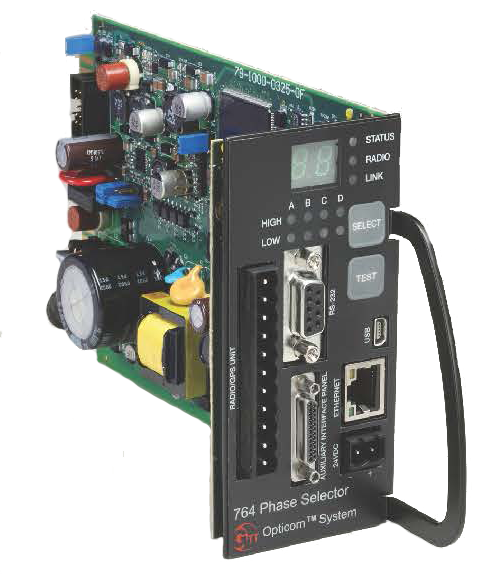 Press and move to zoom.
Mouse over image to zoom.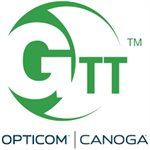 764 Multimode Phase Selector
Product Code: 33130096
Opticom 764 Multimode Phase Selector
DESCRIPTION
Opticom 764 Multimode Phase Selector is a four-channel, plug-in, dual-priority multimode encoded signal device designed for use with Opitcom infrared systems (IR) emitters and detectors and Opitcom GPS/Radio vehicle equipment and intersection units. With Type 170 traffic controllers it can be installed directly into the input files, with priority phase selection software and virtually in any other traffic controller equipped with priority phase selection inputs and software.

Features
Four channel detection
High and low priority and probe frequency discrimination
30,000 frequency/class/vehicle ID combinations (IR)
Two auxiliary detectors per channel (IR)
Display LED Indicators
Operating Parameters
Opticom GPS Radio/GPS unit input
Priority override: higher over lower
"First-come, first-served" vehicles with the same priority level
Environmental Usage - Temperature: -37°C to +74°C
Two character display, with keypad to enable diagnostics
Physical Dimensions
Length: 7.0" (17.8cm) x 8.2" (20.8cm)
Width: 2.3" (5.8cm)
Height: 4.5" (11.4cm)
Weight: 0.6lbs (272g)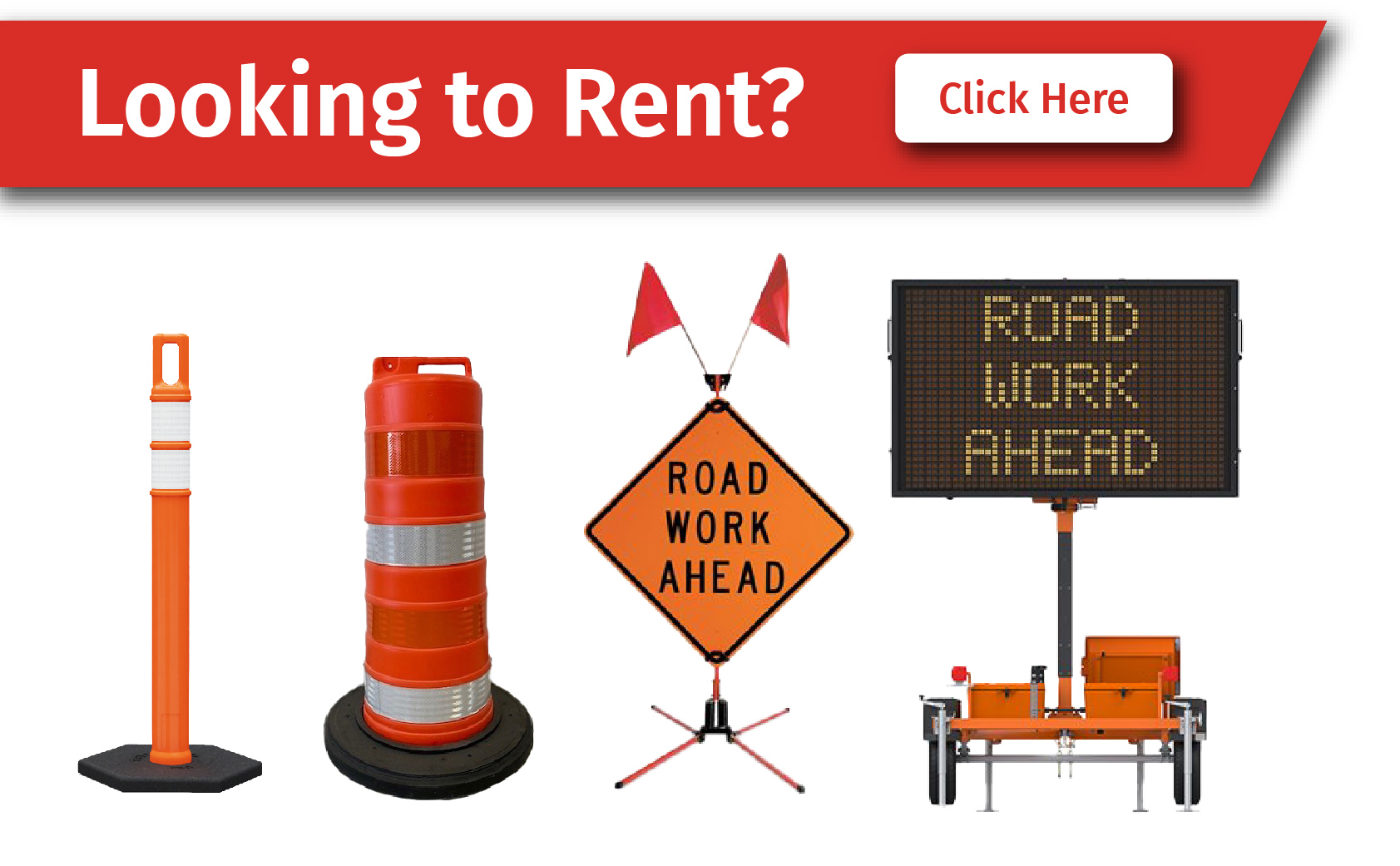 Please login to view pricing on this item.