Some services are not accessible on a smartphone.
Double-tap and hold to zoom.
Mouse over the image to zoom.
Speed Hump
Product Code: 11290770
Product Code: 11290770
Speed Hump
This sign is regulated by the regulatory government body of: Alberta. REMINDER: Please review your order for provincial regulations before purchase.
ATS Traffic is a 3M certified fabricator. All signs are manufactured at our facility in Edmonton. 3M reflective sheeting products are the choice of ATS Traffic and of most major Canadian government agencies and municipalities.
3M Diamond Grade (DG) Reflective Sheeting:
A state-of-the-art, full cube prismatic reflective sheeting that delivers optimal performance at most sigh distances. Its optical elements return almost 60 percent of available light to drivers - nearly double that of other prismatic sheetings. Diamond Grade sheeting meets ASTM Type IX and ASTM Type XI. It is designed as a replacement for many types of reflective sign sheetings in use today.
3M High Intensity (HI) Reflective Sheeting:
A reflective sheeting with a unique construction providing high levels of retro-reflectivity for multiple traffic and commercial situations. Non-metalized microprismatic lens reflective sheeting is designed for production of reglecctive durable traffic control signs. Exceeds ASTM D 4956 Spec Type III and IV.
Aluminum:
Flat sheet aluminum is the most common substrate for long-to-permanent use signs and is our #1 substrate. Our aluminum blanks are manufactured at our local production facilities. Our standard signs are manufactured with radius corners, 7/16" holes for mounting and comply with the Transportation Association of Canada (TAC).
Our aluminum is 50% thicker than many of our competitors. We use a heavy gauge sign grade aluminum alloy that is long lasting and rust free, even in harsh weather. The ASTM 5052-H38 sign grade aluminum alloy standard is .081" (2mm). Our aluminum is cleaned and degreased, and edges are cropped to prevent injury.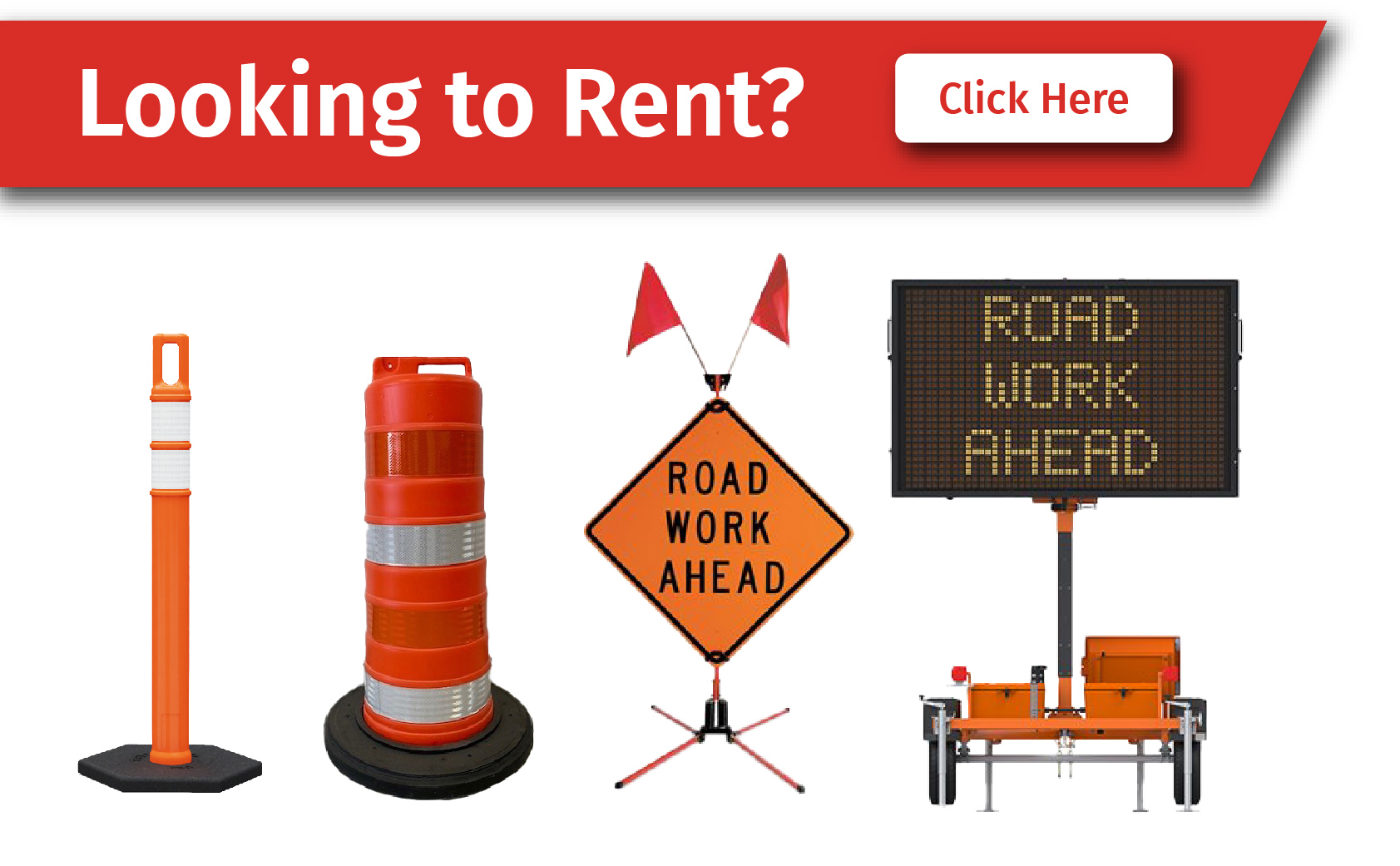 Please login to view pricing on this item.